Tourist Attractions of Chepe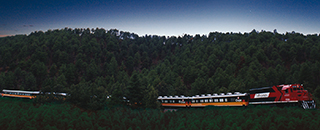 Did the total construction of the Chihuahua - Pacific route take a little over 90 years to complete?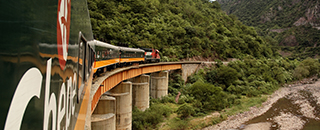 Was the part of the route with the greatest technical difficulty - due to the rugged terrain - resulting from Mexican engineers?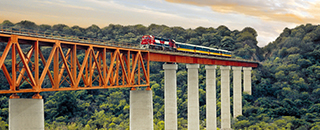 Do you reach different altitudes along the route, ranging from 100 to 2,400 meters above sea level?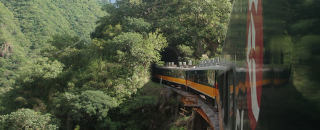 Does the Chepe Express line cross more than 80 tunnels, and more than 30 bridges, and meanders the most important dam in the state of Sinaloa called Luis Donaldo Colosio, also known as Huites dam?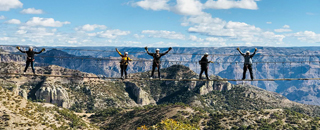 Does the Barranca del Cobre Adventure Park located in Divisadero Station have one of the longest zip lines in the world, allowing flights with heights of up to 400 meters and a speed of between 65 to 110 kilometers per hour?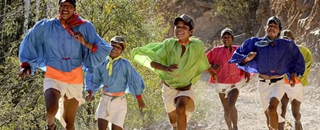 In the immensity of the Sierra, live more than 50,000 Rarámuris, one of the most primitive cultures in America. Famous for their ultramarathon running skills, also known as the light foot ones?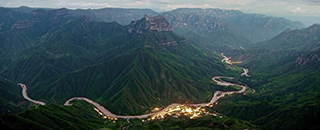 Is the Barranca de Urique the deepest in the Copper Canyon system, with one of the most spectacular views from the Cerro del Gallego viewpoint near Cerocahui?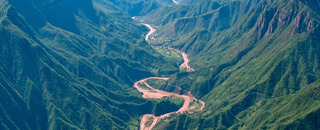 Is the slowness of the journey allowed by the broken geography of the Sierra Madre and its magnificent landscapes the best medicine against stress?